Growing Businesses Healthier
There has never been a better time to start your own business.
A successful business starts with a great idea. We take that great idea and add tons of our energy and enthusiasm. Then with an underpinning philosophy of outstanding customer service, quality customer care and an undying curiosity about how to do everything better we embark on one of the most exciting journeys of our life.  A good dash of business understanding to set solid foundations and we are on track for a profitable and enjoyable business.
Healthy Numbers is all about business knowledge and financial understanding for Business Owners and Business StartUps. Our clients know that successful businesses don't just happen, they are the result of a "solid plan well executed" and really understanding the value they provide to their clients.
In our Podcast Interview series "So You Want to Start a Business" I talk to Entrepreneurs and Business Founders about their experiences so we can all learn from them.
When we have the right information we give ourselves the best opportunity to create successful businesses and ultimately to create a satisfying life.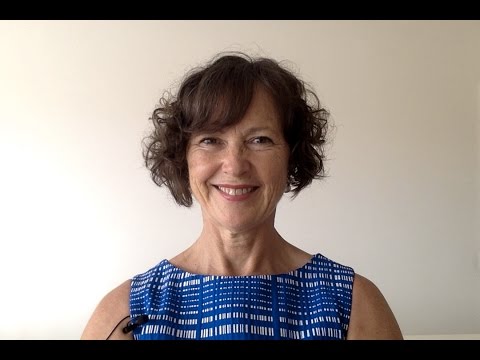 Take the Business StartUp Readiness Quiz

There has never been a better time to start a business. If you are dreaming about starting your own business and wondering where to start and what to do first. Take our

Business StartUp Readiness Quiz

and find out where you are on the Business StartUp Readiness Scale.
You are thinking about starting your own business and you want to take your great idea and create business success as quickly as possible. Right now you aren't sure where to start. We have helped hundreds of people on the Startup journey. There is a map to follow and we are here to help you follow the Startup Steps. Now is the time to get training and coaching from some one who actually did it themselves. Call me 0405 212 882 or email info@healthynumbers.com.au today!
Let's start the conversation!
---
What WE Offer
Everything we do focuses on helping people create a business and life they love. We want to disrupt conventional thinking about income generation - without doing anything illegal! We teach people how to use what they already know and what they love doing to create a business of their own. Never before in history has there been a better time for you to take personal charge of your life and create a business to generate your own income. While almost everyone wants to do this, not everyone knows how. This is why we do what we do. We show people how to take what they know and create a business to generate an independent income.
Do you know how to avoid the 3 huge mistakes made by most business startups?

ARE YOU KEEN TO CREATE YOUR OWN BUSINESS? Read our report on "The Three Huge Mistakes that almost everyone makes when they are trying to Start a Business"

Enter your name and email & we will send your report
---
OUR APPROACH TO GROWING BUSINESSES HEALTHIER
Discovery
Most people want to discover how to live their best life and how to best use their talents and abilities. Many people dream of discovering the secret to being their own boss, starting their own business. Discovery involves: curiosity, innovating and creating, trial and error, testing and modifying, making mistakes and making break throughs. At Healthy Numbers we assist our clients to discover creative destruction; "move fast and break things".
Support
We know that people achieve more when they have the support they need. Support comes in many forms. As an entrepreneur with your own business, support comes from systems and processes, support comes from the diligence of productivity, support comes from belief in your self and belief in your entrepreneurial ideas. Support comes from training and coaching. At Healthy Numbers we support entrepreneurs with training and coaching, with systems and processes, with belief in your entrepreneurial endeavour.
Current
Using the latest and emerging technologies we bring our programs to every "corner" of this round world! Every day business is changing in ways we would never have imagined. Every day we all need to be looking at what we offer and what our customers and clients need and want. At Healthy Numbers we stay ahead of the others and we help our clients to do the same.
Experience
We know about creating new income. In 20 years of training, coaching and facilitating across a wide variety of businesses, I have not yet met a client where we were not able to find new ways to create income in their business. You are the expert at what you do. At Healthy Numbers we apply our experience and knowledge to help your business grow.
LET'S START THE CONVERSATION